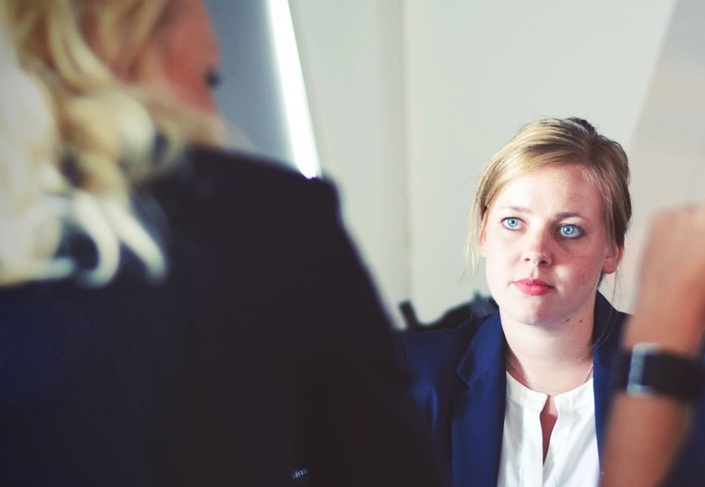 The Psychology of Selling: How to Understand Your Customers' Emotions to Close More Sales
Learn sales psychology. Understand your key customers. Create a sales pitch. Close.
Watch Promo
Listen up, founders: You can't afford to ignore learning how to sell, even if you plan to hire full-time salespeople or outsource the selling of your product to professionals. This is because you need to learn how to sell your product or service before you teach others to sell it for you.
But, as you might already know, selling is easier said than done; you can't only rely on logic and what you think are the obvious benefits of your product to close a deal. You must also understand how your customers' emotions impact their decisions.
In this course, you'll learn how to close deals (and teach others to do so) by improving your emotional intelligence and applying that newfound intellect to create a 60-second sales pitch and a trackable, custom sales funnel.
Additionally, expert instructor Jessica Magoch, who grew a startup from $0 in sales to $40 million, will share a personal sales pitch formula, a 17-page sales template, and curated sales tools that she uses to close deals.
This course is right for you if:
You want to learn who your ideal customer is and how they think
You've built an MVP and are ready to attract your first customers
You've tried selling your product by touting its benefits, but that's not getting it done
Your startup's sales are flat and 'just winging it' isn't helping anymore
You're able to move customers through parts of the sales funnel, but keep getting stuck in one area
You're ready to bring on a sales team and need to teach them how to sell your product
You waste time doing manual sales work that could be automated if you only knew how
You will learn:
The logical and emotional reasons why people buy
How to define your ideal customer and sell to them
How to create a 60-second sales pitch for your business
How to set up a sales funnel for your business
How to track your sales funnels' metrics so you can improve them
Tools that you can use to automate part of the funnel and improve your conversions
Course Curriculum
Session 1
Available in days
days after you enroll
Session 2
Available in days
days after you enroll
Your Instructor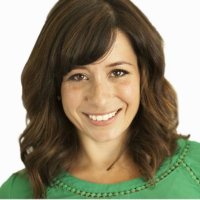 Jessica has been training and leading startup sales teams for fifteen years. In her last role, she recruited, trained, and managed a team of 50 commission-only sales people who went from selling $0 to $40M in five years. Currently, Jessica runs JPM Sales Partners, a sales recruiting, training, and management firm that helps companies build, train, and manage their sales teams.
With a special interest in social enterprises, Jessica is the Philadelphia Ambassador to the Pipeline Fellowship, a bootcamp that teaches women how to angel invest. She teaches sales strategy workshops for startup accelerators including UPenn's EDSI Ed Tech Accelerator and the Collider's Accelerator.
Frequently Asked Questions
Why is this course important?
You can't sell if you don't know who your customers are or know how they think. Similarly, you can't teach someone else to sell for you if you don't understand your customer. Simply put, there's no way of avoiding this critical research. Sales are the engine of your business and without them you have no business.
Are there any prerequisites?
There are no restrictions to attend this course. Anyone that is interested in having access to this knowledge can attend. Regardless of where you are in the world, you can still attend!