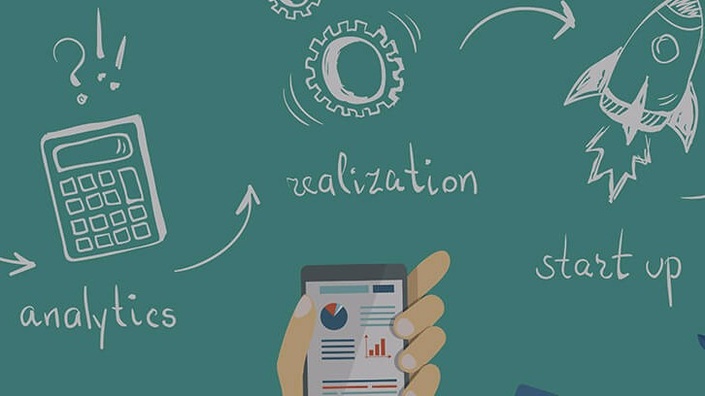 Playbook To Launch Your Startup
Learn how to build a minimum viable product. Launch your startup. Grow your business.
Watch Promo
Increase your chances of building a successful startup.
Bringing a product or service to market involves a steep learning curve full of trial and errors. With this course, you will leapfrog forward by getting access to a comprehensive roadmap on how to launch a startup. Why do it the hard way? Build on top of what others have learned. We often hear about billion-dollar startup success stories, but little about how they did it. We're here to provide that information. We cover it all — from building your Minimum Viable Product (MVP) to testing your assumptions, reiterating, and finding your product market fit as quickly as possible.

Why you need this course
A great idea is 1% of the work. Execution is 99%
Your idea won't likely resonate with the market at first. How do you adjust?
There are best practices to follow to increase your success rate; most people don't know them
Why take the long road to success when you can get a nice short cut?
Your Instructor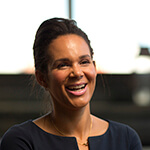 Erica has been an early-stage investor for over a decade and also started and sold her own company in the health & wellness space, Mamatini. Erica developed her understanding of how to get great products to market while Managing Director of the New York City DreamIt accelerator, where she worked closely with some of today's fastest growing tech startups helping them get off the ground.
She was also the founding Executive Director of Golden Seeds, an early stage venture capital investment group and founding Executive Director at STAR Angel Network, a venture investment network for athletes and celebrities. In that time she has made and managed investments in more than 50 startups.
Erica holds an MBA in Finance from Columbia Business School and a BS in Business Economics from UCLA.
Frequently Asked Questions
Why is this course important?
Building a business is immensely complex and time-consuming. Most people who attempt to do it make a tremendous amount of mistakes early on, most of which can be avoided with the right guidance. This course strives to help entrepreneurs excel faster by providing a framework that they can use use to launch their business. Ultimately, this course will save entrepreneurs a lot of time and money by giving them the proper lay of the land.
What can I expect to learn from this course?
By taking this course, you will learn the basic framework of how to efficiently prepare, plan, and launch a startup. You don't need to go it alone and take the long, windy road. Give yourself that extra knowledge base that will allow you to make smart and efficient decisions early on.
Are there any prerequisites?
There are no restrictions to attend this course. Anyone that is interested in having access to this knowledge can attend. Regardless of where you are in the world, you can still attend!