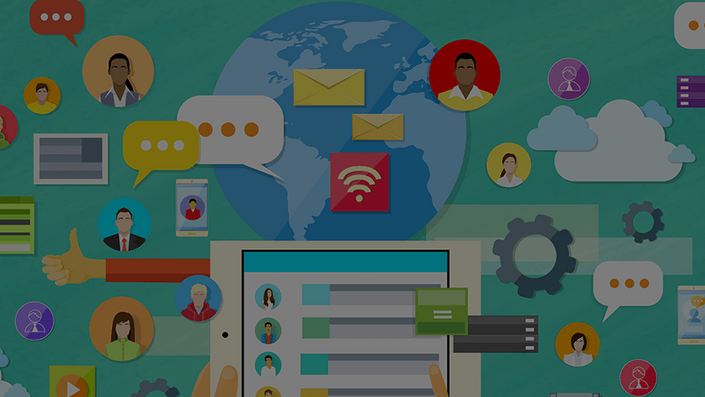 Digital Marketing and Growth Hacking
Learn how to tap into different marketing channels. Generate new leads. Grow your business.
Watch Promo
The old phrase, "Build it and they will come" is just not going to cut it today. You may have a great product or service, but if people don't know about it, it will fail.
One of the most important things you can do is build repeatable and scalable distribution channels that give you exposure to the right customers. With this course, you will gain a complete understanding of digital marketing, as well as the tools your business needs to gain traction for the business. Additionally, you will gain access to the knowledge and tools needed to build your own growth hacking strategies and discover ways to generate organic leads for your business.
Once you complete the course, you will have a clear grasp of the behaviors that drive conversions and the different techniques that help to optimize your sales funnel. While digital marketing and growth hacking may seem very technical, this course is designed for everyone regardless of their marketing experience.

Why you need this course:
The old phrase "build it and they will come" is bullshit.
You can spend a ton of cash on marketing and get no results if you don't know what you're doing.
There are simple things you can do to maximize your startup's exposure.
Mastering marketing is as important as building an awesome product/service.
You can't rely on a $1 million ad budget to "hopefully" grow. You need to learn how to creatively get organic leads.
Course Curriculum
Digital Marketing & Growth Hacking Discussion
Available in days
days after you enroll
The preparation
Available in days
days after you enroll
Your Instructor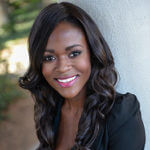 Teju Owoye is the founder of the Sulte Group which is a Digital Marketing agency. Teju is a serial entrepreneur with significant experience on growth hacking and bringing new products to market. Not only was Teju able to grow her agency to a six-figure business in less than six months through growth hacking, she has helped multiple companies drive traction and increase conversions. This includes leveraging influencer marketing to increase opt-ins by an average of over 300% for various SaaS companies, building a sustainable affiliate program to increase sales for an LA-based cycling studio, and implementing viral loops to help a leading beverage company decrease cart abandonment by 33%. Prior to starting the Sulte Group, Teju designed incentive and engagement programs for Fortune 500 companies and top universities.
Frequently Asked Questions
Why is this course important?
Even if you have the best product in the world, you still need to get it in front of people. That's where these courses comes in. Why pay loads of cash for marketing when you can learn creative ways to get your current users/clients to market the product for you?
What can I expect to learn from this course?
The ins and outs of growth hacking and digital marketing. We will do a deep dive on the importance of persona building, A/B testing best practices and how to do it, viral loop components and digital marketing channels.
Are there any prerequisites?
There are no restrictions to attend this course. Regardless of where you are in the world, you can still attend!