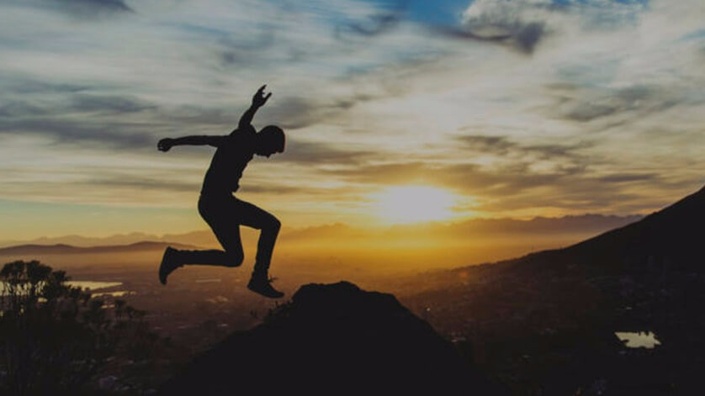 Mastering The Fundraising Game
Learn how to fundraise. Close the deal. Grow your business.
Watch Promo
Increase your chances of getting funded. Mastering The Fundraising Game is a comprehensive course that covers the core elements of raising capital. It introduces the fundamentals on how to prepare your pitch materials, fundraising strategy, attract investors, and close the deal. With this course you will have the tools to reduce your learning curve, develop a solid fundraising strategy unique for your business, and discover tips to optimize your effectiveness with prospective investors.
Why you need this course
Competition is steep: over 500,000 new business launch each month in the US
Over 65% of companies go out of business due to lack of funding
Venture Capital firms invest in less than 1,000 new companies each year
Fundraising has a number of best practices and most people get them all wrong
Your Instructor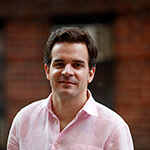 Alejandro Cremades is the author of the best-selling book The Art of Startup Fundraising. Alejandro lead the vision and execution for Onevest as its Co-Founder and Executive Chairman. The Onevest ecosystem supported founders and investors in building successful ventures from formation to financing.

Over the course of the past years, Alejandro has helped as an 'angel' fund over 100 startups and has raised millions from angels and venture capital investors online and offline for his own ventures. In his current role he spends a lot of time teaching investors and entrepreneurs exactly what to look for in a 'fundable' startup, and how to structure investment opportunities to make them a win/win for everyone.
Alejandro guest lectures at NYU Stern School of Business and The Wharton Business School. Alejandro has been included in the Top 30 Under 30 lists of Vanity Fair, Entrepreneur Magazine, and GQ Magazine. Alejandro has also been involved with the JOBS Act since inception. He was invited to the White House and the US House of Representatives to provide his stands on the new regulatory changes.
Frequently Asked Questions
Why is this course important?
There are over 500,000 new companies that launch every month in the US, but less than 1% succeed to secure funding. As a result, over 65% of these companies fail due to lack of capital. Entrepreneurs new to the fundraising game don't really understand what it takes to raise capital. There is a lot of psychology and strategy that comes into play and these are all things that you will learn from this course.
What can I expect to learn from this course?
Knowledge is power. Once you complete the course you will be in a position to launch your fundraising efforts and increase your chances of success. By learning about fundraising best practices, you will build your confidence and that will come across during investor meetings.
Are there any prerequisites?
There are no restrictions to attend this course. Anyone that is interested in having access to this knowledge can attend. Regardless of where you are in the world, you can still attend!