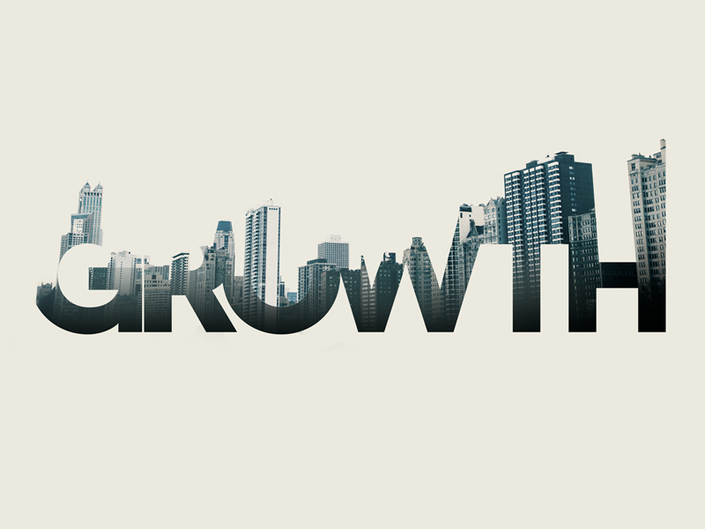 Growth Hacking Introduction
Get an introduction to the world of Growth Hacking. Learn useful tools to acquire new customers efficiently.
Watch Promo
You have a great product or service, but you have been struggling to get more paying customers. Or, you have been pouring a ton of money into one traction channel (paid ads, affiliate programs, SEO, etc), but you are no longer seeing the ROI that you need to grow you business. If you are in any of these situations, then our free Growth Hacking to Gain Traction will be an incredible resource for you. This primer on growth hacking will give you the tools that you need to immediately infuse new life into your marketing strategy. Each module presents actionable tactics that you can implement including: setting up viral loops, creating engaging sweepstakes and giveaways to boost traction, finding influencers to write about your product/service, lead hacking, how to leverage partners to drive sales, and more.
This course is right for you if:
Want to understand the various marketing traction channels
Want to learn how to set up sustainable marketing systems
Need guidance on implementing viral loops to attract 2x-5x more customers
Want to learn how to find influencers to write about your product
Need to learn how to leverage sweepstakes to rapidly grow your email list
Are interested in leveraging lead lists to jump-start acquisition
Your Instructor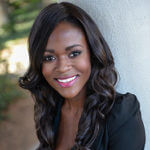 Teju Owoye is the founder of the Sulte Group which is a Digital Marketing agency. Teju is a serial entrepreneur with significant experience on growth hacking and bringing new products to market. Not only was Teju able to grow her agency to a six-figure business in less than six months through growth hacking, she has helped multiple companies drive traction and increase conversions. This includes leveraging influencer marketing to increase opt-ins by an average of over 300% for various SaaS companies, building a sustainable affiliate program to increase sales for an LA-based cycling studio, and implementing viral loops to help a leading beverage company decrease cart abandonment by 33%. Prior to starting the Sulte Group, Teju designed incentive and engagement programs for Fortune 500 companies and top universities.
Frequently Asked Questions
Why is this course important?
Building a strong team plays an important part in your success and there are many moving parts that make this challenge no easy feat. Learn from someone who has done it before and can share best practices. No need to repeat the same common mistakes. Give yourself that extra boost to excel quicker.
What can I expect to learn from this course?
By taking this course you will learn about how to find your cofounder, set up your advisory board and board members, and different management and leadership techniques that will ultimately help you be successful in assembling/retaining a killing team.
Are there any prerequisites?
There are no restrictions to attend this course. Anyone that is interested in having access to this knowledge can attend. Regardless of where you are in the world, you can still attend!