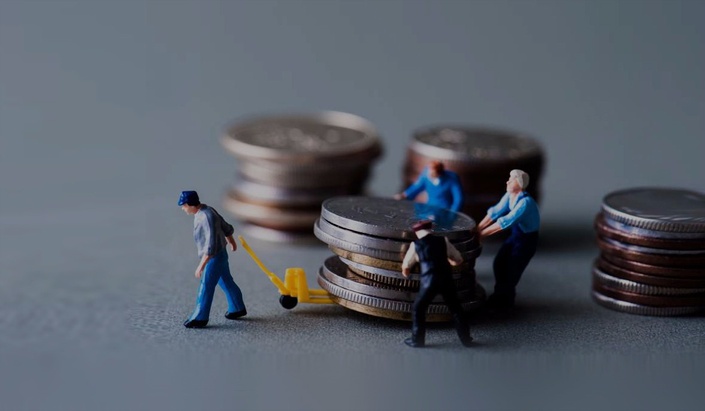 Financial Modeling for Startups
Learn how to build a comprehensive financial model for your startup.
Watch Promo
Don't shrug off financials. You don't need to be a CFO to learn how to build financial models and statements for your business and show them to investors. Too many entrepreneurs (largely out of fear) hire others to look over their financials or build their model, and this often leads their companies into financial trouble (We'll will show you some very scary, real-life examples of this). YOU need to be the one monitoring your company's financial future, not someone else who has one-quarter of the information you have.

This course will teach you how to be a well-rounded entrepreneur who masters the financial aspects of his/her business and confidently and reliably forecasts future business results. In this course, you will think through the core assumptions that will drive your business. If done correctly, the financial model serves as a roadmap to execution and helps you see if your assumptions are panning out over time. A comprehensive financial model is also critical to have when speaking with investors, who expect you to be able to explain how your business will make money.
Why you need to learn financial modeling:
Investors expect entrepreneurs to have a solid Excel-based financial model and be able to present how it works (including the three basic financial statements). They really like it when entrepreneurs can also help them calculate their potential ROI.
It helps to lay out the logic and assumptions underlying the growth of your startup.
Building a financial model forces you to think through every aspect of your business/ Does this startup have the potential to make real money? When and how much?
It serves as a roadmap to execution.
Relying on others to explain your financials can lead to trouble — bad trouble. We'll present some painful case studies about startups that outsourced their financial maintenance and found out too late that their models (and companies) were doomed.
Course Curriculum
Financial Modeling For Startups
Available in days
days after you enroll
Session 1
Available in days
days after you enroll
Session 2
Available in days
days after you enroll
Your Instructor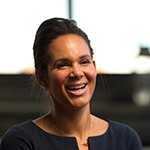 Erica has been an early-stage investor for over a decade and also started and sold her own company in the health & wellness space, Mamatini. Erica developed her understanding of how to get great products to market while Managing Director of the New York City DreamIt accelerator, where she worked closely with some of today's fastest growing tech startups helping them get off the ground.
She was also the founding Executive Director of Golden Seeds, an early stage venture capital investment group and founding Executive Director at STAR Angel Network, a venture investment network for athletes and celebrities. In that time she has made and managed investments in more than 50 startups.
Erica holds an MBA in Finance from Columbia Business School and a BS in Business Economics from UCLA.
Frequently Asked Questions
Why is this course important?
A strong financial model for your business is the centerpiece where all of your assumptions and key business drivers come together. Going through the exercise of building a customized financial model for your startup can shed light on the viability of the opportunity and can serve as an execution roadmap.
What can I expect to learn from this course?
By taking this course, you will learn how to build a custom financial model for your business.
Are there any prerequisites?
The only thing you need is excel software or google sheets. Aside from that, you are good to go.